A work in progress sequel to Every Hero is OP: Rebirth, updated for Overwatch 2.
In this mode every hero is reworked with a focus on higher power levels, faster gameplay, and fun/interesting abilities while still keeping balance somewhat intact.
Feel free to join our poorly made discord server: https://discord.gg/63bVPtDvmu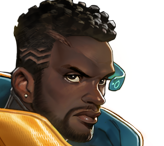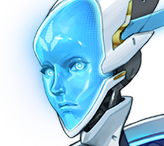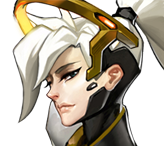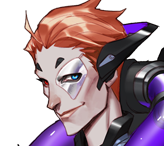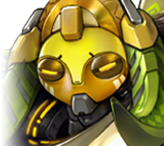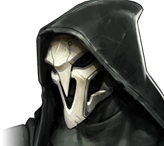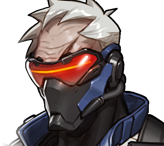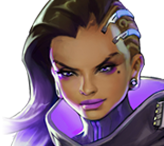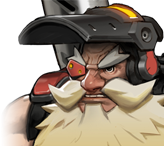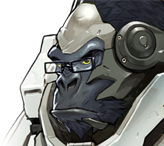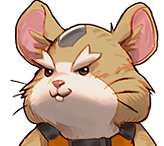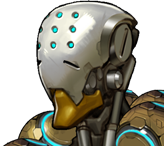 Ana
Ashe
Doomfist
Echo
Genji
Lúcio
Cassidy
Mercy
Orisa
Reaper
Reinhardt
Sigma
Tracer
Zenyatta
Kiriko
Junker Queen
New UI thanks to @detFriendly
---
Sources
This post utilizes other codes either in part or in full. This could be because they remixed them, used parts of them, were inspired by them, or other reasons.
Players | 1 - 10
Created at:
Last updated:
Current version: 0.5