Welcome to the horror, survival-based workshop mode Project Reaper (name not final)!
Play as the monster Reaper, who can go through walls, teleport, make decoys, and trap his victims, who are helpless against him!
Or play as one of nine survivors, whose mission is to delay/escape from the Reaper until time expires. You can run, but you cannot hide from the Reaper!
This is still in alpha, everything is subject to change technically but I am not mean.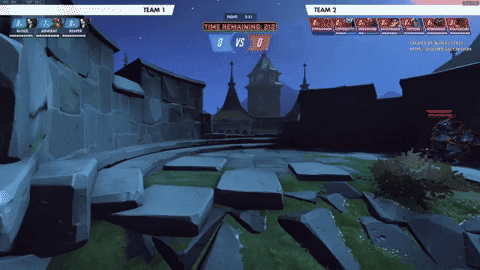 Created at |
Last updated |
Current version | 0.4