WARNING: Buggy in OW2. Has not been updated for OW2.
This project is certified by Grandeur Hammers: https://grandeurhammers.com
Welcome to the horror, survival-based workshop mode Project: Phantom!
Play as the Phantom, who can go through walls, teleport, and make ghosts to trick those who are helpless against him!
Or play as one of seven survivors, each with a unique playstyle, and survive from the ongoing threat of the phantom. Work as a team to make sure at least one of you stay alive before the timer runs out.
Get some friends, and jump in on this experience!
CODE: 8MM16
Feedback:
Script:
Made with OverPy by Zezombye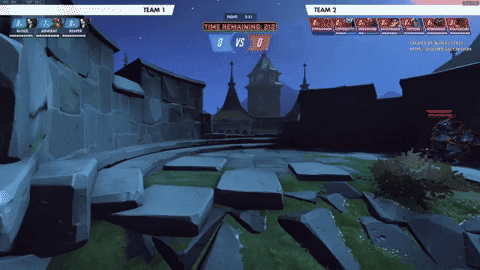 Players | 1 - 10
Created at:
Last updated:
Current version: 1.2.1