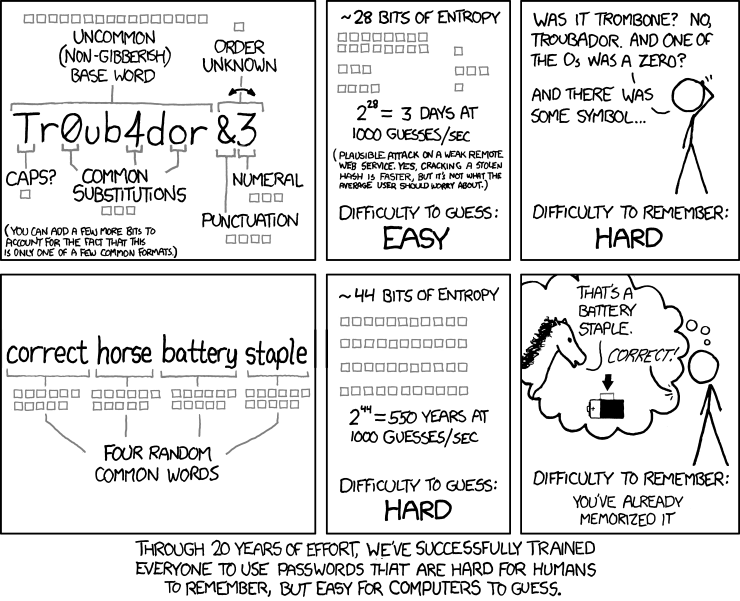 Keep your online accounts safe from hackers and breaches by generating fully randomized passwords. This mode uses modern, state of the art cryptography algorithms~~, which may or may not be just Overwatch's RNG,~~ to generate a secure password without ever needing to leave Overwatch!
Instructions
Make sure to set the visibility of the gamemode to "Invite Only", so that no one sneaks into the lobby and sees your password.
Press the Jump button (usually Spacebar) to add a character to your password
Press the Crouch button (usually CTRL) to remove a character from your password
FAQ
* I've generated my password, how do I copy it out of the game so I can use it?
¯\_(ツ)_/¯
* ... but why?
Why what?
* Is this really secure?/How secure is this?
Maybe.
Created at:
Last updated:
Current version: 1.0.0