elo-hell-archive
Reinhardt's Revenge by QueenGambit#11541
This code is over 6 months old. The code may have expired and might no longer function.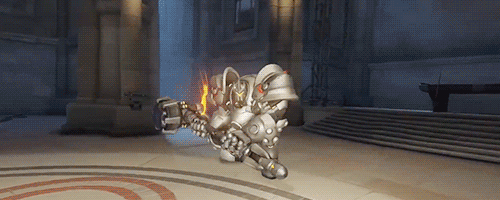 *Heroes: *
Reinhardt ONLY
Movement Speed 300%
2 hit hammer kill
Fast Charge insta kill
insta spawn
LOBBY:
-Map rotation after a match
---
Archival Notice
This post was originally hosted on workshop.elohell.gg, a site which is no longer online. If this was originally your post, you may click the button below to transfer this post to your Workshop.codes account or delete this post entirely.
Archive Actions
Players | 1 - 12
Created at:
Last updated:
Current version: 1.0.1