This code is over 6 months old. The code may have expired and might no longer function.
Simple to use:
Left click (primary fire) to gain money
If you got enough money, upgrade autominer
Earn enough income to get permanent prestige points on your progress reset. Prestige points does increase your income slightly.
How to setup:
As "Prestige" is a custom word and not supported by OW, you need to rename Team 1 and Team 2:
Team 1 = "Presige"
Team 2 = "Pet"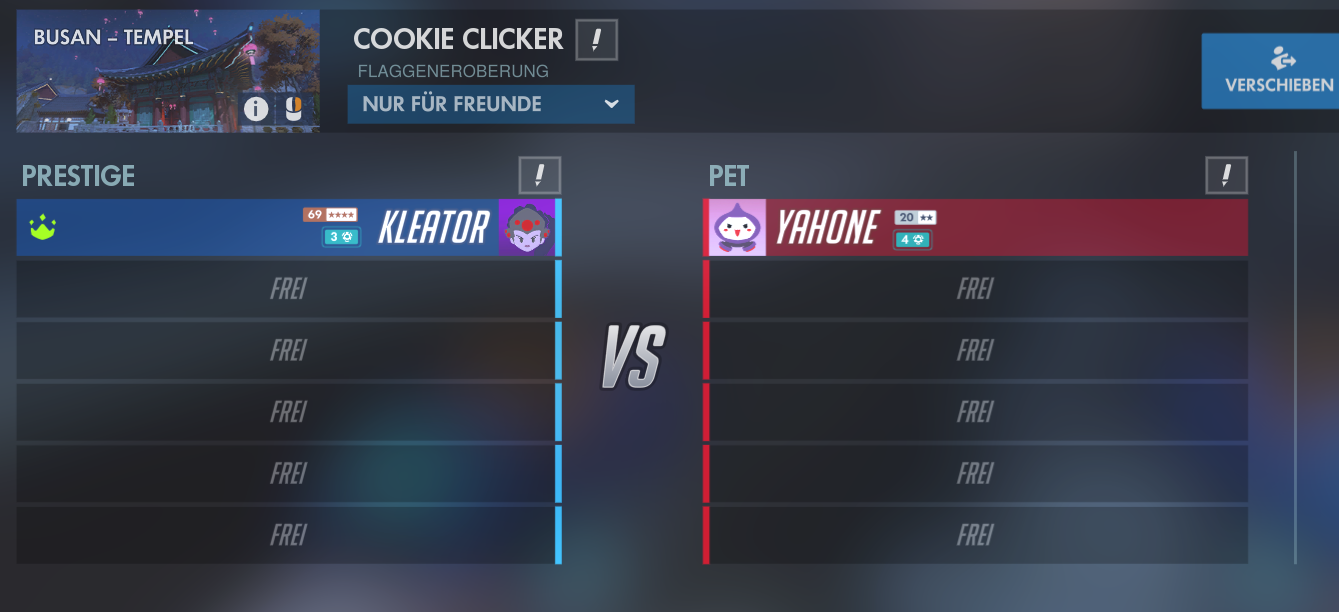 Investing in upgrading autominer increasing their upgrade cost over the time.
There're a total of 17 levels of autominer spread over the map.
Spreadsheet-table for all levels and costs.
This is still not the final version. Verious things gonna be implemented.
Known bug:
LvL 7 : showing a start cost of 16992,19 instead of 17k. This is only visual. Calculation still works with 17k from beginning.
Hint:
"Pets" and reward system are not included yet.
---
Archival Notice
This post was originally hosted on workshop.elohell.gg, a site which is no longer online. If this was originally your post, you may click the button below to transfer this post to your Workshop.codes account or delete this post entirely.
Archive Actions
Players | 1 - 12
Created at:
Last updated:
Current version: 2.1.0